Ceramic Japan Co., Ltd. will be exhibiting at Ambiente 2023 !!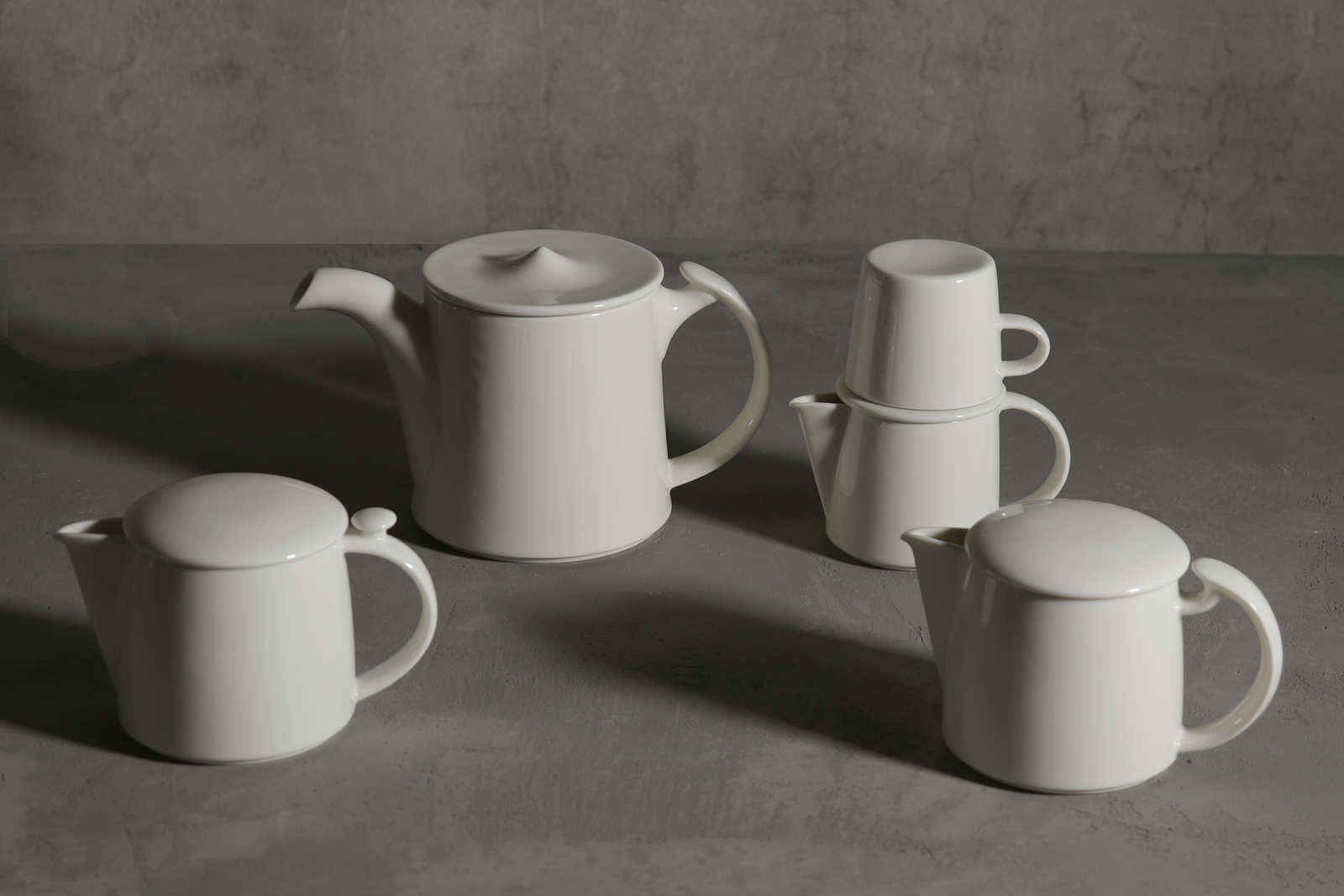 We are pleased to announce that we will be exhibiting at Ambiente 2023, taking place in Frankfurt, Germany, from 3rd -7th of February 2023.
This year we will introduce new series of teapot. We have developed new larger size of "Cha-Pot" series. These might play great roll in every tea time. The latest designs by Makoto Komatsu who is a designer of Cha-Pot, are two types of unique teapots with animal motifs, bird and goat. Another latest design from him, MUSUBU, is an item made for the 50th anniversary of Ceramic Japan. It feels unusual that it is made of Ceramics. We wish you could see it and  be surprised !
Please visit our booth (Hall 12.1-D04 ).
This year, our booth will be moved from Hall 4 where we had been exhibited long years, to Hall 12,   where focus on tableware.
We very look forward to seeing you there !
Cermic Japan  Hall and Booth / No.
Hall 12.1 D-04
New release products for Ambiente2023.
---
POT "TORI"

POT "TORI"
tea pot
18.5×10.8×16(cm) 480ml
The handle is made of bamboo.

POT "YAGI"

POT "YAGI"
tea pot
16.7×9.2×15(cm) 450ml
The handle is made of bamboo.

Cha-Pot

Cha-Pot Large
tea pot
22.5×12.5×13.5(cm) 800ml
A stainless steel tea strainer is provided.

MUSUBU

MUSUBU Small
flower vase
10.5×7×11.5(cm)
Inside is hollow and water can be poured.


Date:February 3, 2023 – February 7, 2023
Opening times:9 a.m. – 6 p.m.(*7. February 2023:9 a.m. – 5 p.m.)
Venue:Messe Frankfurt Exhibition GmbH
Organizer:Messe Frankfurt Exhibition GmbH
Hopefully this fair will be useful to you all!