About Ceramic Japan
Our goal at Ceramic Japan is to share our simple yet arresting designs, the embodiment of the creator's feelings, with as many people as possible by leveraging the masterful skills we have cultivated throughout history.
One word for ceramics in Japanese is Seto-mono, so here in Seto, a traditional area for ceramics production, we will continue to create and share our unique products with the world, that are loved across generations.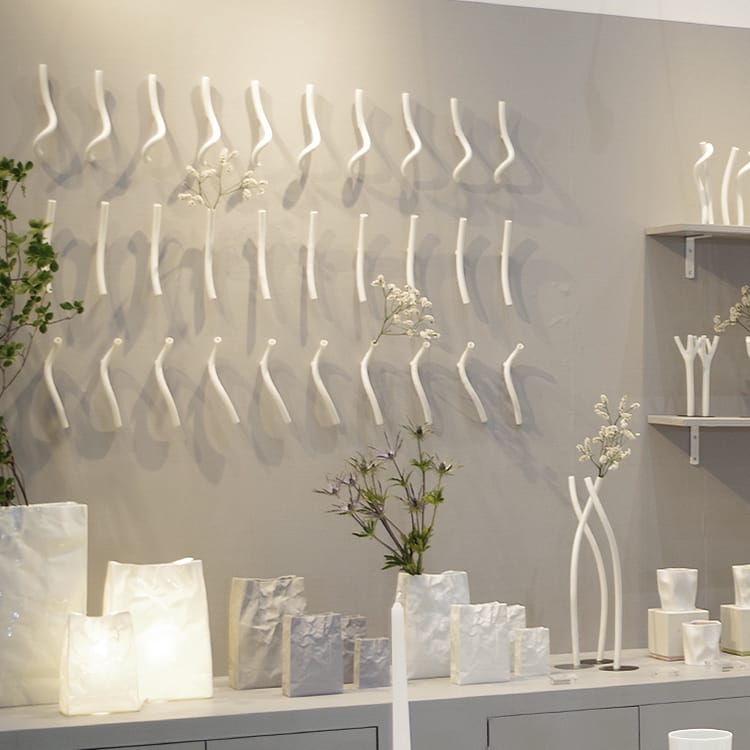 The Story of Ceramic Japan
A collaboration between the genius of the designer and the skill of Seto


The history of Ceramic Japan began in 1973 with the establishment of a company whose aim was to create advanced designs with the traditional skill available in Seto.
From our very beginning, Ceramic Japan planned and developed products in collaboration with designers from a wide variety of fields, not only ceramics, achieving products which embodied a perfect fusion between design and skill.

Our attention to design achieved high praise throughout the world

Since our founding, Ceramic Japan has focused on design and on taking the dreams of designers and using technical prowess to give them form. This stance has received high praise throughout the world, including winning the Good Design Award, participation in international ceramics trade shows, and being selected as part of the permanent collection of the Museum of Modern Art (MoMA) in New York. Today, we continue to proactively offer products which possess both practicality and artistic beauty only possible at Ceramic Japan.
Original Products

We design and produce original products that fuse our refined design sensibilities with masterful technical prowess.

OEM

We accept OEM orders to produce products rich in originality to meet a wide range of needs. Here is a brief excerpt of our track record.
Showroom
Our showroom is a place where meetings can be held while interacting with actual products on display. Come and experience for yourself our appealing products that bring color to dining tables and spaces.
Creating compelling products
Starting with an original form

One of the strengths of Ceramic Japan is the ability to create original forms in-house, an essential step in the creation of elaborate products. Our staff leverage their rich knowledge and experience in ceramics production to create original forms that take into account everything up to the production process itself.

Inspection and packaging

At Ceramic Japan, we value product quality above all else. For that reason, we approach quality control with the utmost care and attention, not only in production, but all the way through inspection and packaging, and every product is delivered to the customer each in its own original packaging.
Seto, the City of Ceramics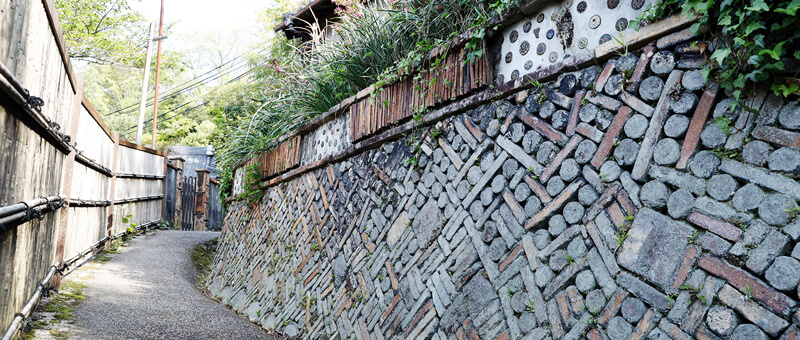 One of the world's leading producers of ceramics
Seto features a rich natural environment blessed with high quality clays, such as Kibushi and Gairome clays, and silica sand used in making glass, and this has helped Seto develop as a ceramics producing region. The region has managed to adopt mass production techniques and to adapt to the changing times, while maintaining a balance between tradition and evolution, and continues to produce products in a wide range of markets to this day.
Seto, the City of Ceramics